ABOUT
Steve has more than 30 years of experience in training, development, and high-level executive coaching, and has created and conducted leadership and communication programs for some of the world's top corporations.
Steve and his wife Barbara live in Medford, New Jersey, and their daughter Christin, a graduate of The Ohio State University, now works in Manhattan's financial sector.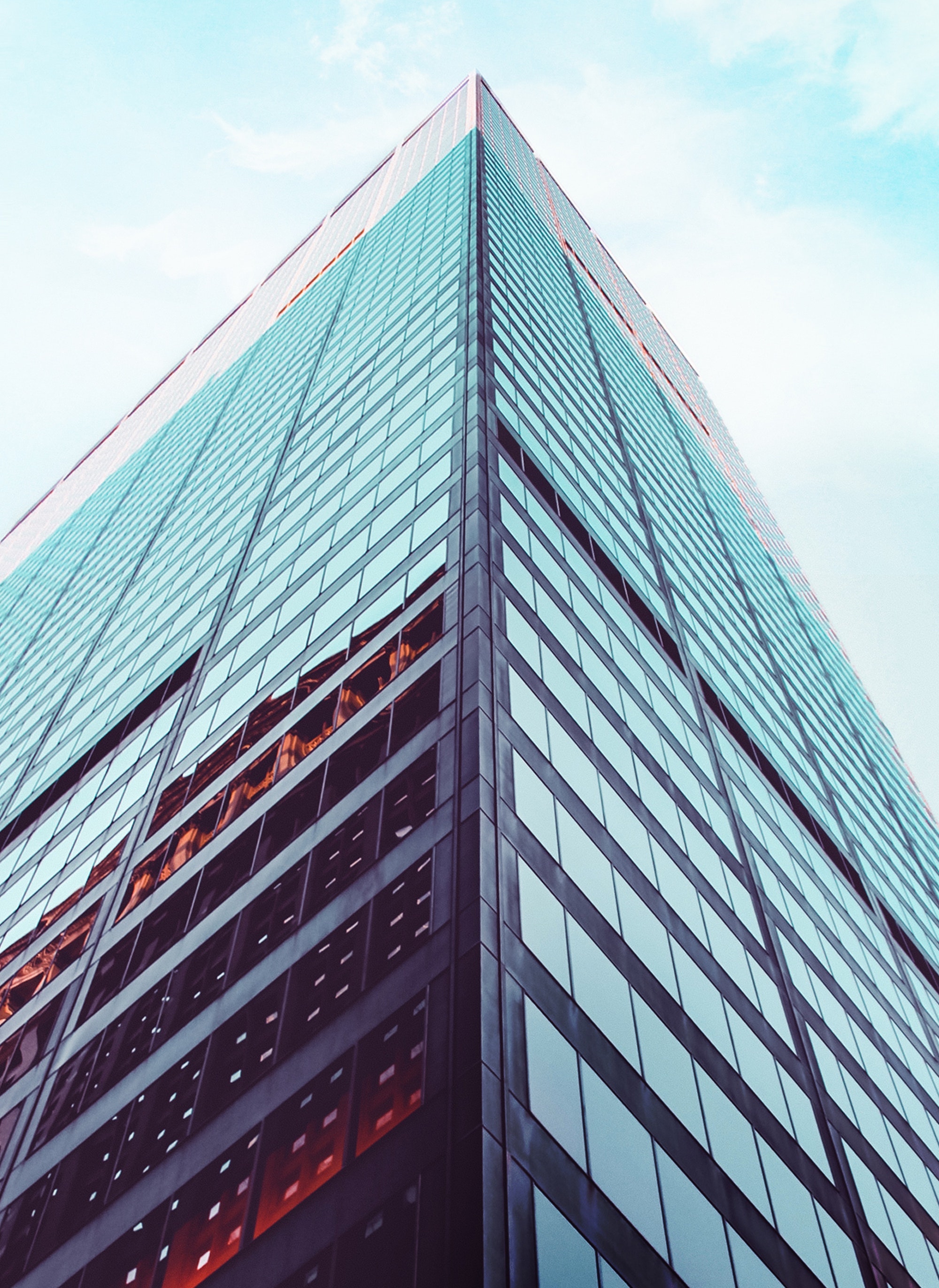 EDUCATION
He graduated from Rowan University with a bachelor's and master's degree in business administration, as well as institute certificates in the Applied Behavioral Sciences. Steve was the Manager of Management Development at Pfizer, Inc. in New York City.
He served in the United States Army as an infantryman and later as a drill sergeant and instructor at the United States Army Leadership Academy.
Steve has worked as an adjunct professor in the Wharton Executive Program and in the NTL Institute's Organization Development practicum program for PhD students.
Steve is a member of the "God At Work Ministries" Board of Directors, an international media ministry.
He and his group has designed and conducted leadership and talent development programs for companies like Pfizer, Minerals Technologies, Johnson & Johnson, NordCarb Oy Ab, and Specialty Minerals—Europe all over the world.
Steve is now working on the newest version of his Presenting With Impact program, a cross-cultural presentation training that has been offered to over 1,000 people from approximately 60 different countries on five continents.
WORK & CAREER
Communications, American Express, Ernst & Young, AT&T, County of Burlington, Christian & Missionary Alliance, Computer Sciences Corporation, Commonwealth Edison, PECO Energy, Verizon, and other governmental and private companies are among the other clients.
While working with PECO Energy, he implemented corporate-wide cultural change initiatives; at Minerals Technologies, he redesigned global sales strategies; coached and counseled numerous Fortune 1000 executives on succession and talent management; designed leadership development programs in the United States and Europe; and created a United States-wide program to promote American Express Financial services. Steve has worked and lived throughout Europe, the Middle East, and Africa, among other places.
In addition to his client work in North America, his coaching clients have come from 47 nations in Europe, South America, Africa, and the Middle East.
Testimonials
What the people who have worked with Steve say:
Weber Distribution
Steve is the type of professional that immediately puts you at ease. An excellent coach, he provided me with great insight and creative ideas on ways to better communicate and present myself to others.
Sterling Lawyers
Steve is highly recomended! Steve can customize training and coaching programs to meet the specific needs of you and your team. He is an expert at assessing people and circumstances.
Minerals Technologies, Inc.
Steve is an excellent judge of personalities and situations. He is able to tailor training and coaching programs to fit the needs of the individual or groups. I would strongly recommend Steve and his partners...